Problem: The lifter keeps lifting or lowering after the commander is released.
Are you looking for this guide in French?
If the commander "hangs" in UP or DOWN position, you might check if the Handle is bended or the Commander is positioned close enough to the mast or too close to mast. There shall be 0,4-0,5mm between the black knob and the Commander.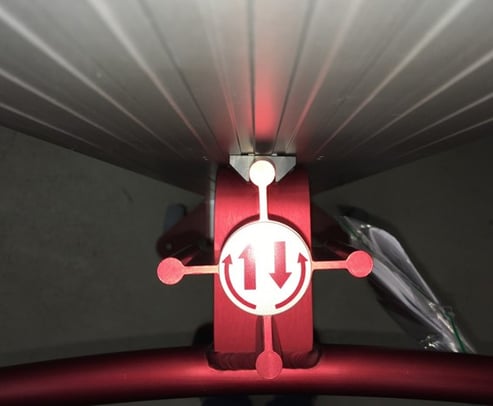 You can adjust the position by loosening the screw under the
handle and moving the commander forth and back.