Fuse holder of Impact 80-90-130-200
Are you looking for this guide in French?
Fuse holder is located in the bottom of the Control box. Remove the 2 screws holding the bottom of the control box. Remove 1 screw at the top of the control box - LEAVE 1 screw! Gently push the control box to the side. Press the ON/OFF button to position OFF!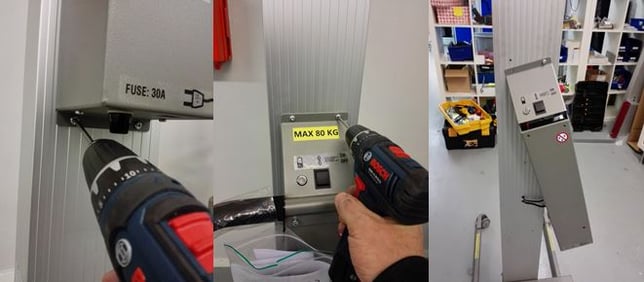 Remove the 3 screws holding the PCB plate.
Locate the fuseholder. Disconnect the wires - note the positions.
Unscrew the nut and replace the fuse holder.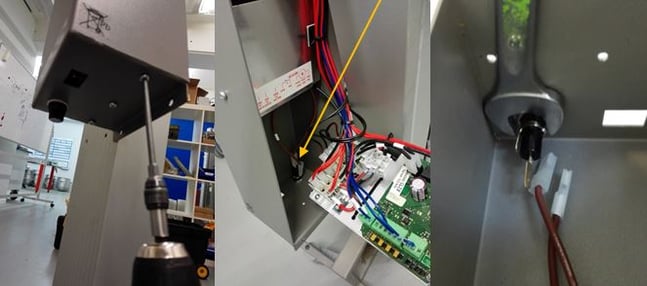 Fuse holder item no. 84040231 does not contain fuse 84040233! Please order fuse separately


Rewieved 1/20-2022 MH